Here is the start of my build thread it will be a work in progress with more details to follow on some of my upgrades and projects, for now just wanted to get some pictures up.
2015 Toyota Tacoma Double Cab long bed 4x4 SR5. purchased brand new Toyota Poway, after a grueling struggle with other area dealers to find the exact specs I wanted.
Here she is at the dealer the day I went to pick up March 2015.
Here I am giving them the keys to my 2013 FRS that I enjoyed very much but you just couldn't take it camping lol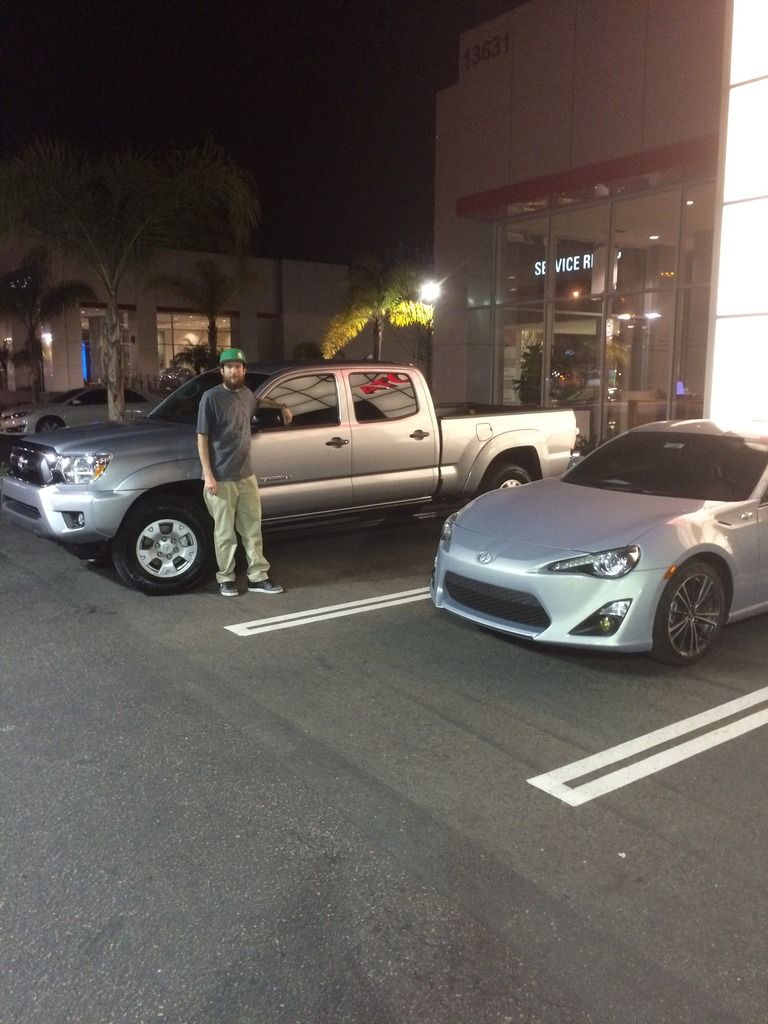 80 Miles on the odometer and she hit dirt for the first time, here I was checking out the "flex"
After some minor mods, first big mod was adding a camper shell April of 2015, Snugtop.
Will get a interior pic soon too with bedrug and custom LED lighting.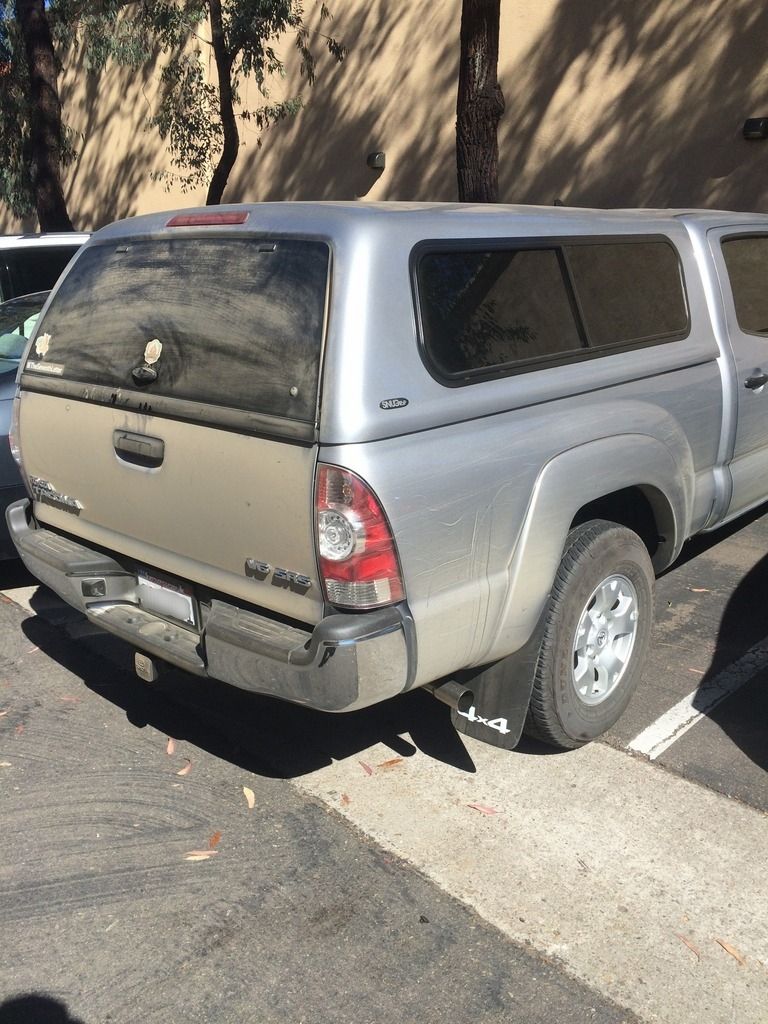 And then there were no upgrades or mods until April 2016 when I went and did this..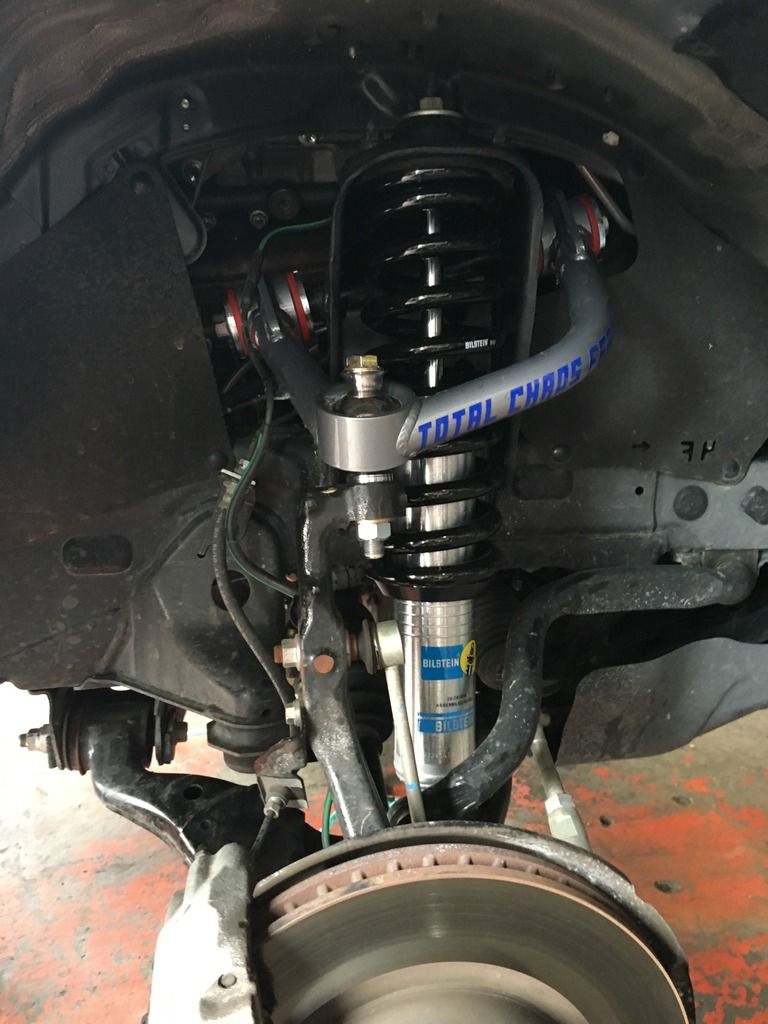 and now currently she sits as this: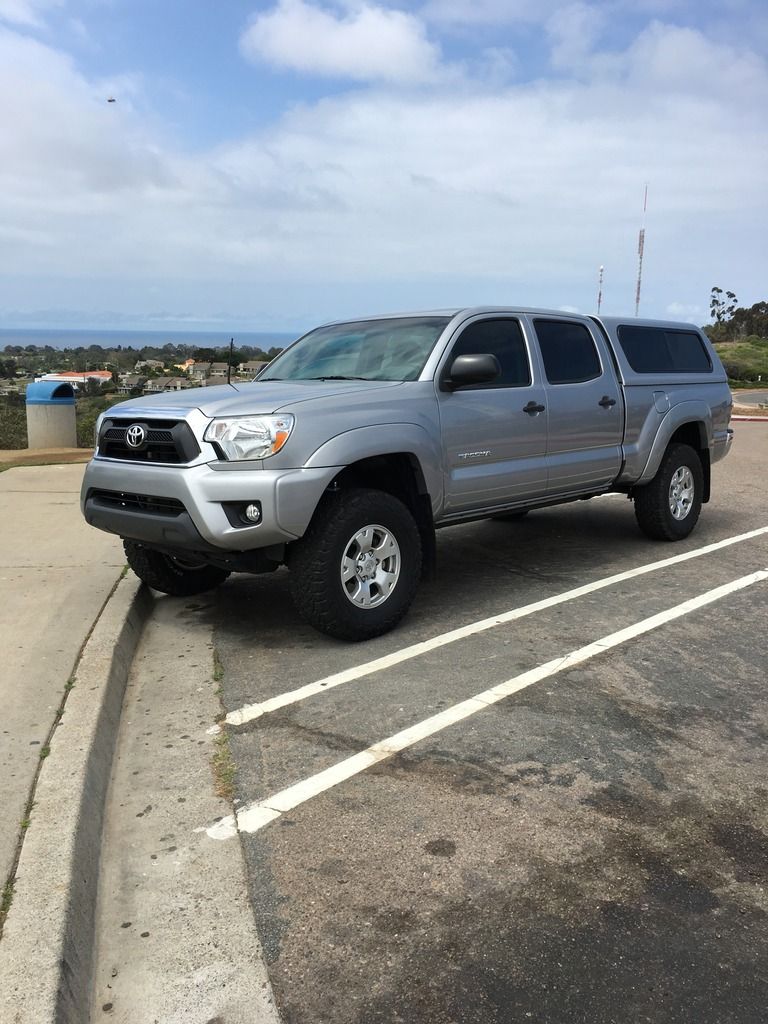 Thanks for looking, More to follow...
Last edited: